T'was quite an adventure since we will be commuting our way to JBR from the Burjuman station where Teen and I decided to meet up. Teen's bus ride from AUH while mine's from SHJ. Burjuman's the common point. Also because it will be my first time to ride the Dubai Metro RTA, Emirates' version of Pinas' MRT, only better! It took us about 30 minutes since the train seems to stop every 2 minutes or so, the stations happen to be located a bit too close to each other. One way ticket costs about 6.50 Dhs (Php 71) per head, since our ride will cover 2 zones or more. By the way, if you're a Pinay first-timer just like myself, don't worry! Most of the ticket cashiers are kabayans so it will be easier to ask for info and they're all very accommodating! Represent!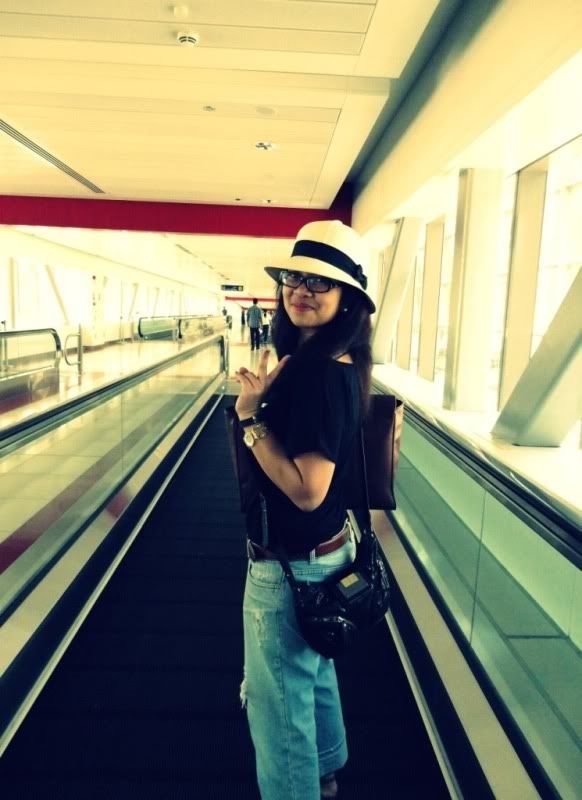 I used to manually climb a defunct MRT escalator back in Pinas so this is a big deal for me!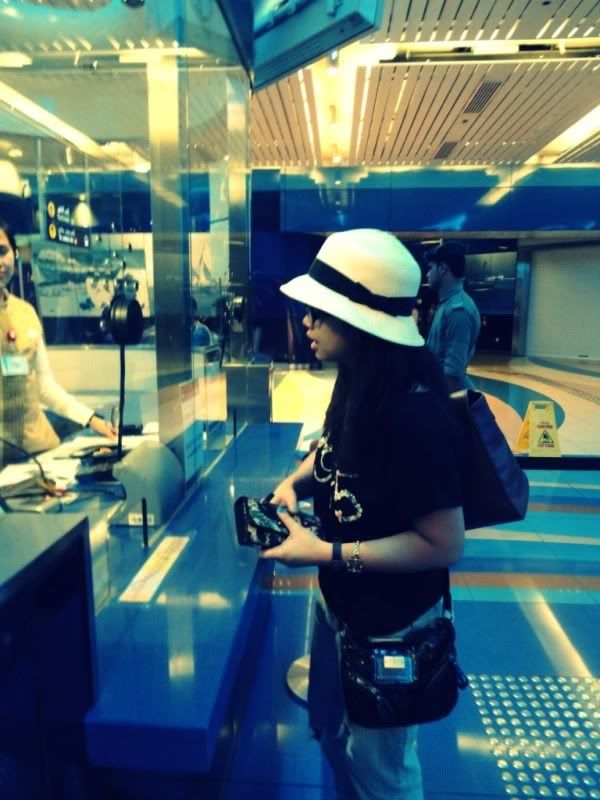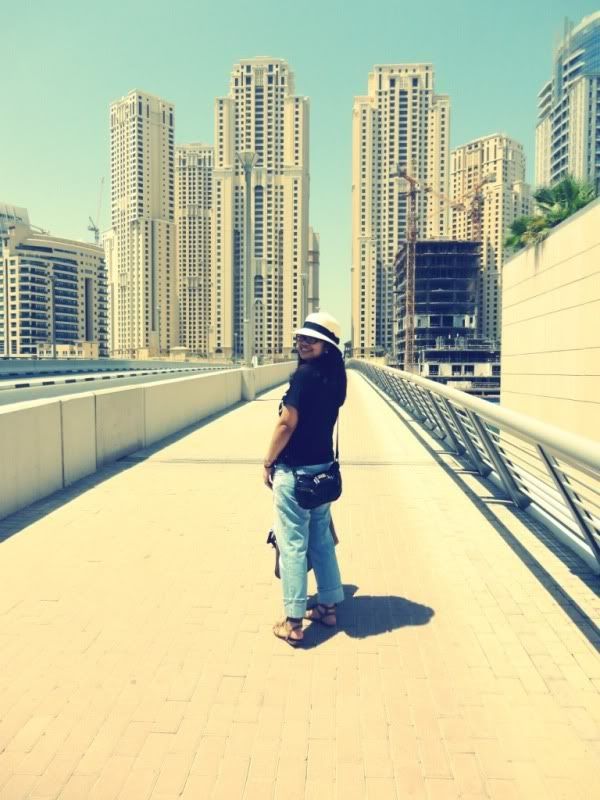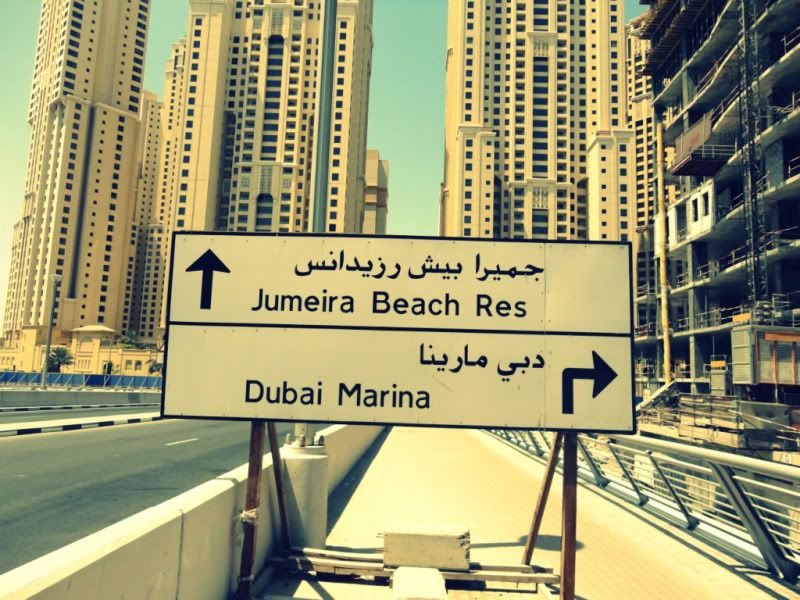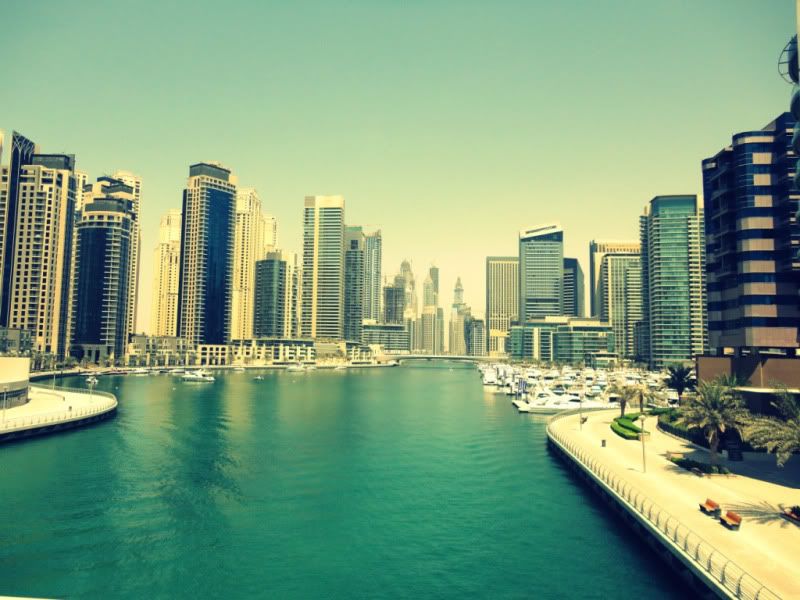 I think you can rent out a yacht and ride one if you wish!

Jumeira Lake Towers
It's like an entirely different dimension once you enter the JBR vicinity. Once you make that right turn towards The Walk, a strip of restaurants and boutiques, you'll feel like you're in an entirely different city within the city of Dubai.
Teen and I cannot risk wearing shorts in public down here. Unless you want some unnecessary attention and over the top stares thrown your way. So we first looked for the washroom area where we can change into more appropriate clothes. We are every bit of a cowgirl and knows exactly how to get what we want that we even had this mapped out.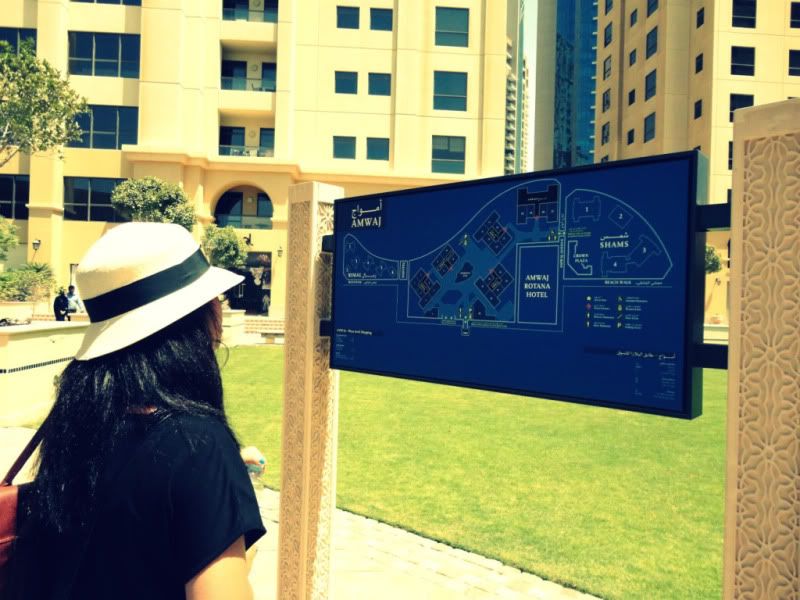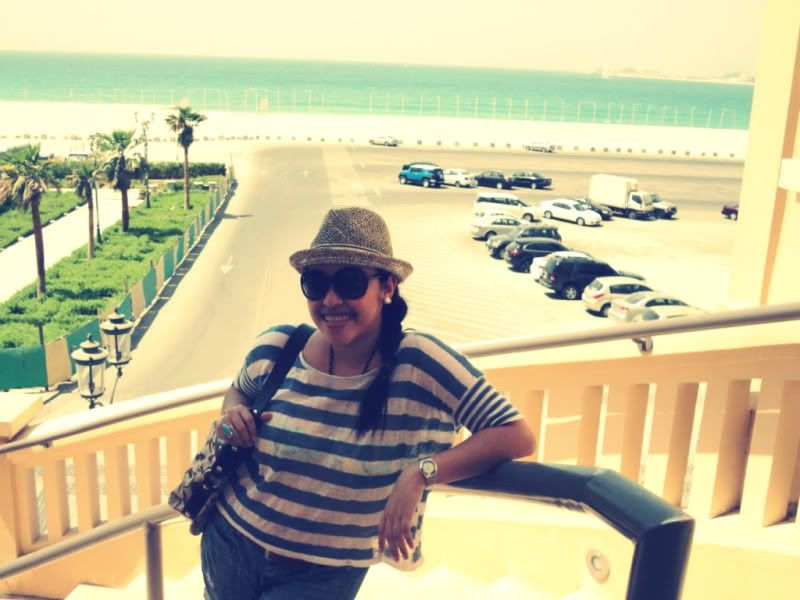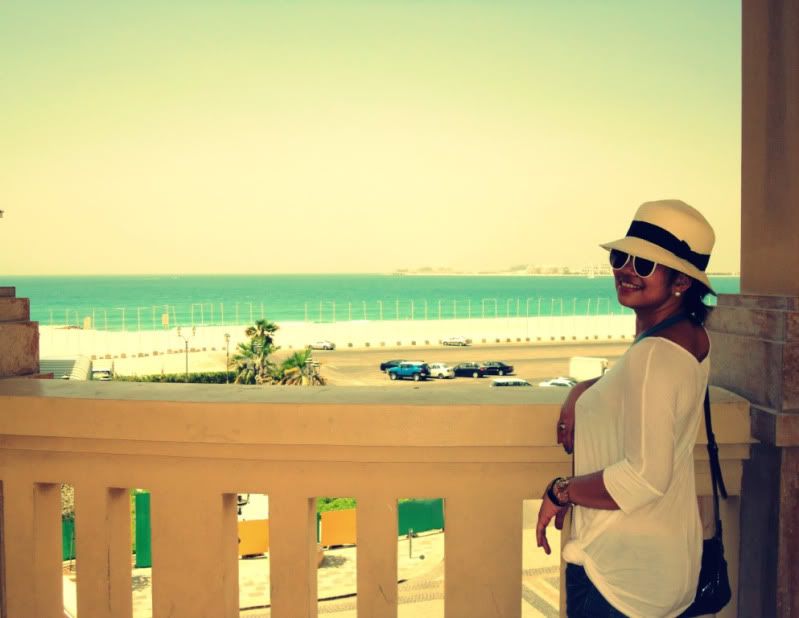 Suddenly Santorini!
Our next mission was to find a place to dine. With a huge selection of Al Fresco Dining the place has to offer, it took us a while to decide. Here's glimpse of The Walk during daytime.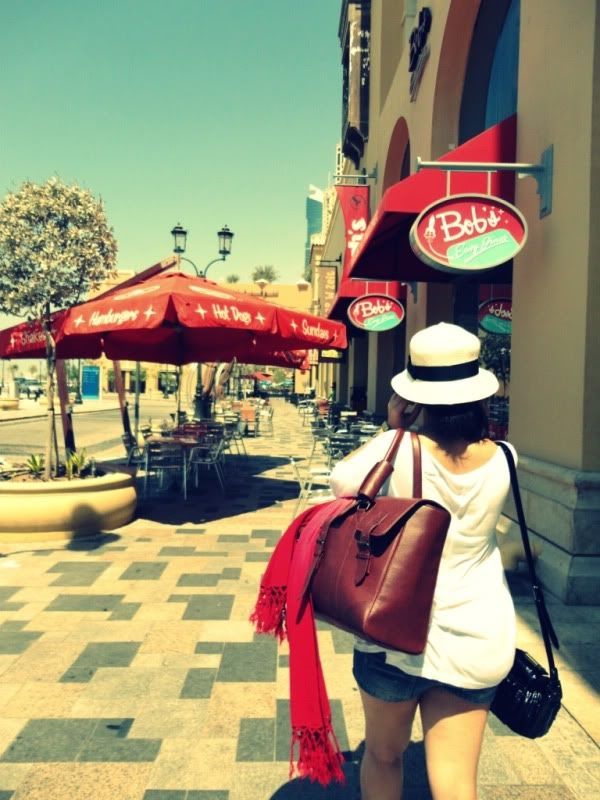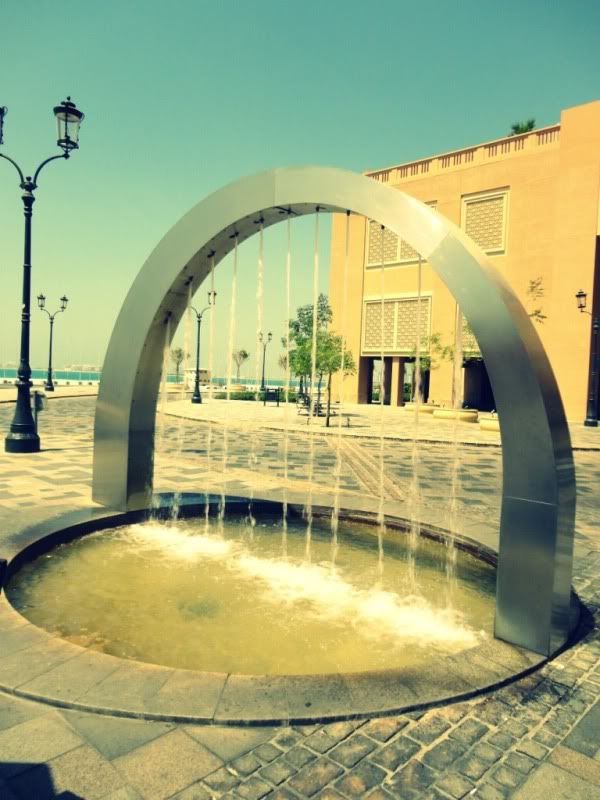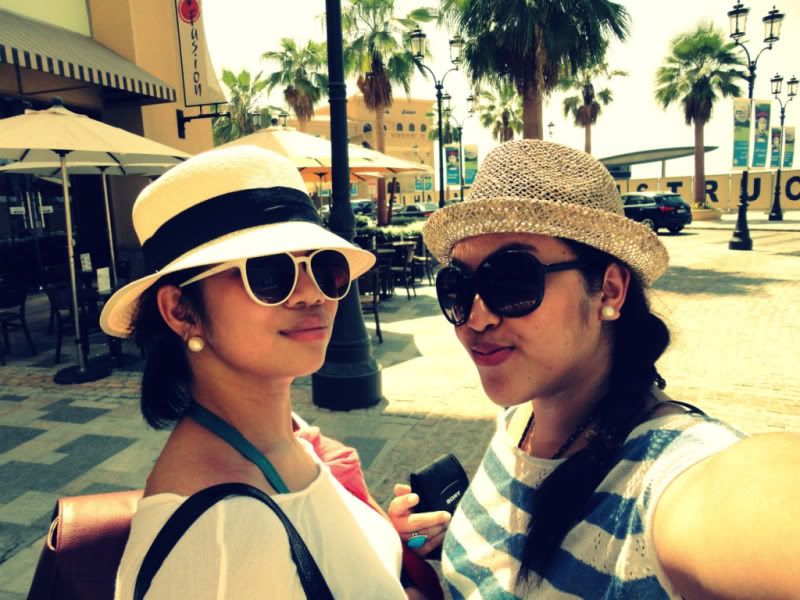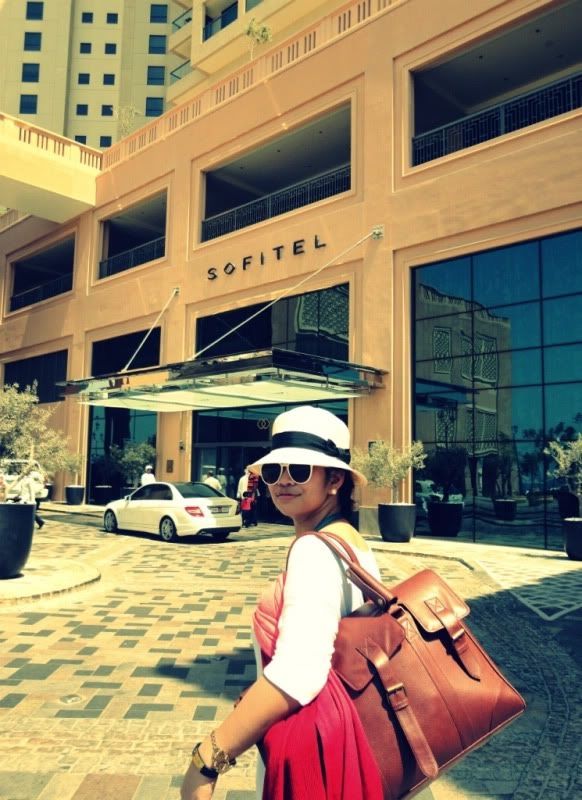 I wanted steak and pasta, craving for them actually. So when we spotted Chili's further down the end of the strip, no more thinking, time for some actual eating!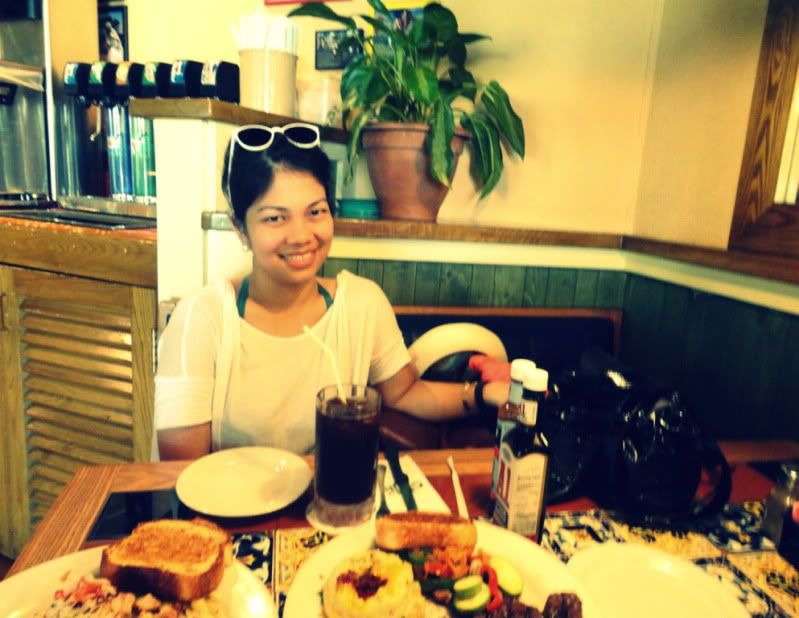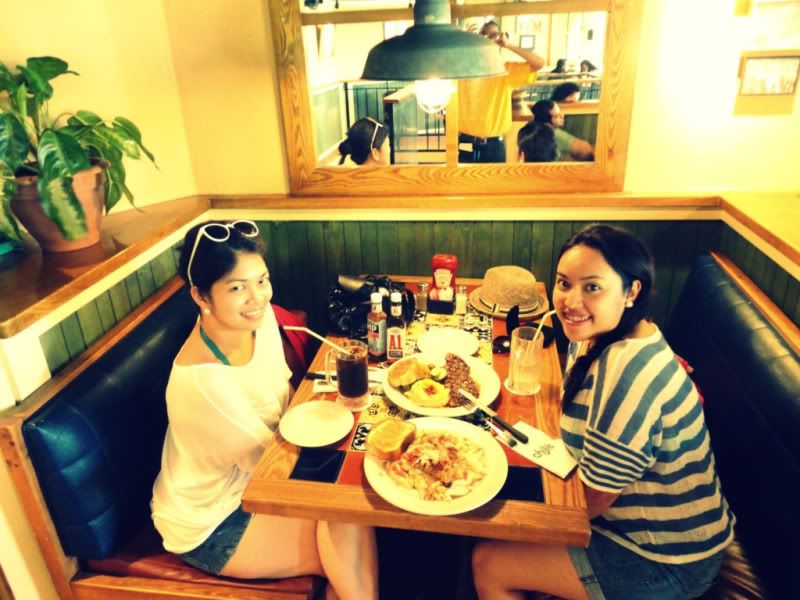 We went for the unlimited drinks since walking around on a summer in Dubai can dehydrate the hell out of you, we needed to replenish! Then some NY Strip Steak and Cajun Chicken Pasta to satisfy my cravings! It cost us about 180 Dhs in totale but t'was reasonable enough. We were so full after considering there's enough left for take away. Meal's actually good for 4. Too bad our invisible men weren't able to make it! Maybe next year? Hahahaha!
We finished lunch at Chili's around 3P and that's when we finally headed to the open beach.
Fast forward to 5P. After getting an uneven tan. enough dose of beautiful people and huge wave hits, we decided to dry up, watch the sunset and have our coffee fix to pass the time and cap off the day that has been too awesome for words.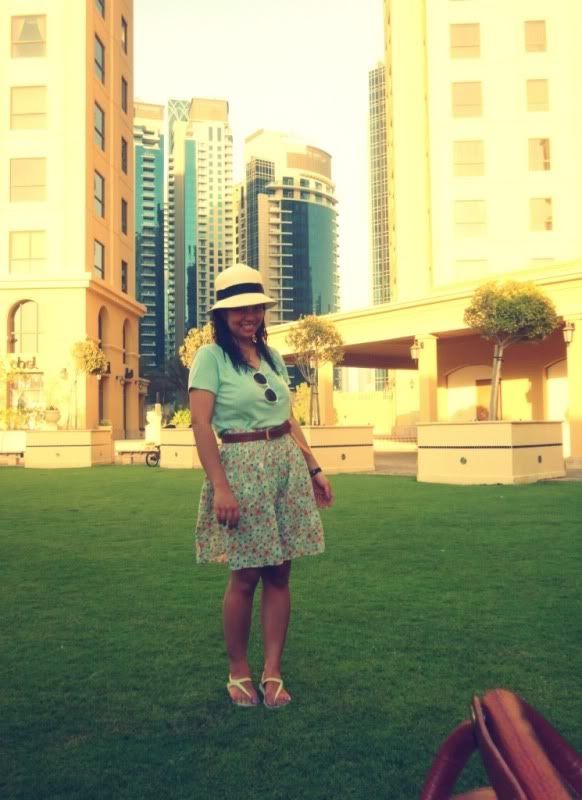 Sunkissed!!!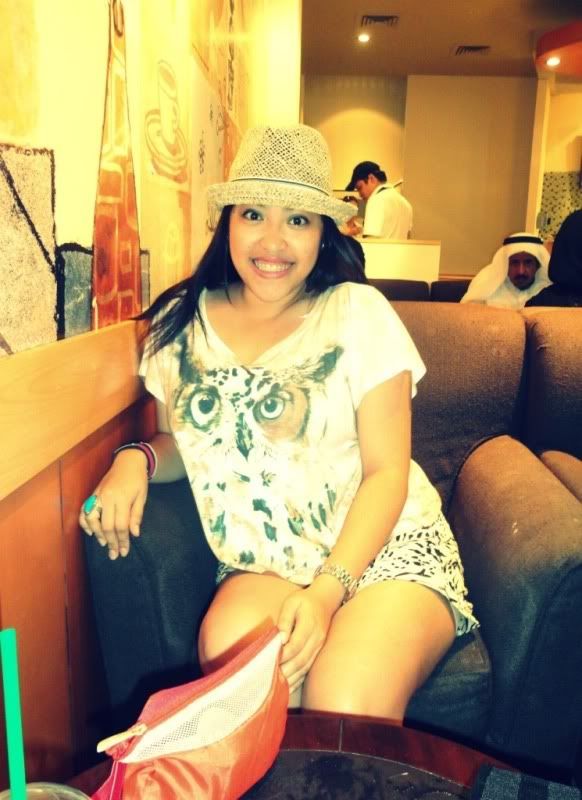 By 8P, after a bit too much people-watching and some serious girl talk while sitting on a bench, the time has come to finally call it a day! Now this you got to love, The Walk at night!



The long winding strip comes to life with all sorts of lights and decorations. Some restaurants even adopted the concept of candle-lit-tables and improvised by using different light colors - blue, red, orange to dictate the vibe! The amount of people around's likely to increase by night too. You'll see some walking their dogs, others jogging around, groups of teenagers just hanging out, colleagues enjoying a cuppa coffee after a day's work, families indulging on a nice dinner. Different strokes for different folks! It was a Thursday when we went there, it's almost the weekend in here so we kind of expected the crowd. It feels so nice to be lost in this city of millions once in a while. Makes you wonder how many people around meet each other here everyday.
If you'll be around Dubai, you might want to give this place a shot. Like I said, a city of its own amidst the actual city. You'll feel a certain kind of hype you don't get to feel everyday especially if you are from the other emirates, Teen and I are originally from Abu Dhabi and Sharjah respectively. For the first time since we don't know when anymore, we both felt like we belong and everything we ever wanted is just within our reach - beach, good food, beautiful crowd, what more to ask for. It's really possible to be actually happy in every city you go to as long you take charge. It was really a very fine day. As cliche as it may sound, Jumeirah Beach Residence is the place to be! :)
Credits to my friend, Teen, for taking most of the photos I just posted. She's so awesome, yeah? Agreed!