I was able to spend one fine day of my glorious September right smack in the middle of the Middle Eastern summer sun!!!
I've been looking forward to this Jumeira Open Beach experience since December of last year
when Idoshie brought me and Auntie B for a lunch out
in the same area! I promised myself I would go back one day for beach-ing purposes and some eight months later, I did!
Thank you so much Teen, my friend who's based in Abu Dhabi, who invited herself to my then-non-existent birthday celebration! It's because of her that I somehow came up with the idea and an impromptu plan which includes an open beach, some eyecandies, lotsa adventures, and several outfit changes. Sounds good, right? It's definitely one for the books! A dream come true and a granted birthday wish in one! Here's the rest of our Summer in September experience in photos.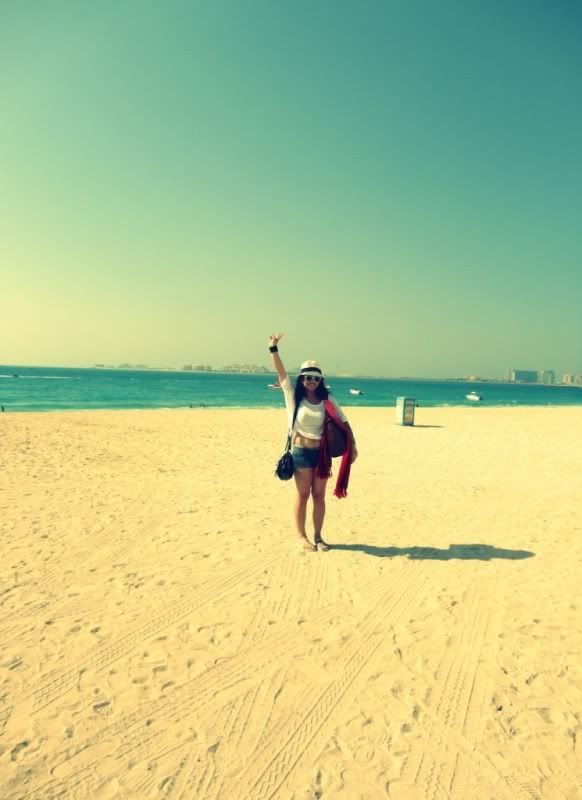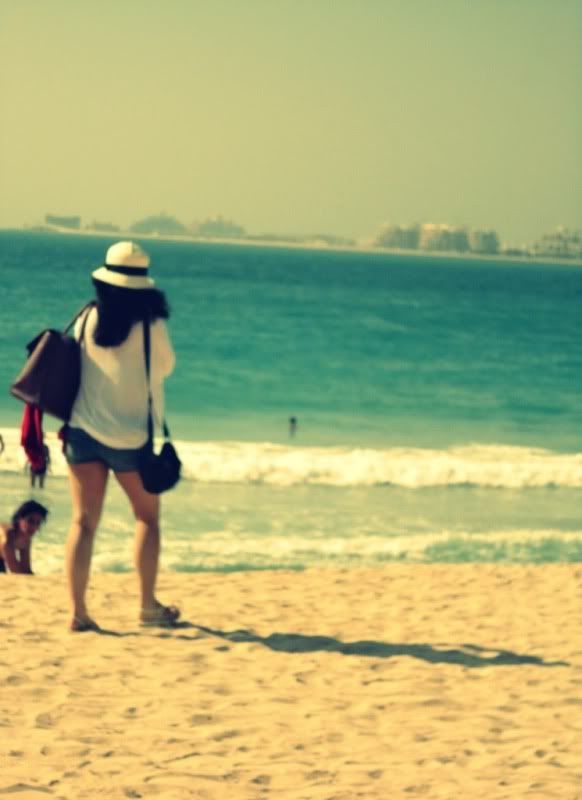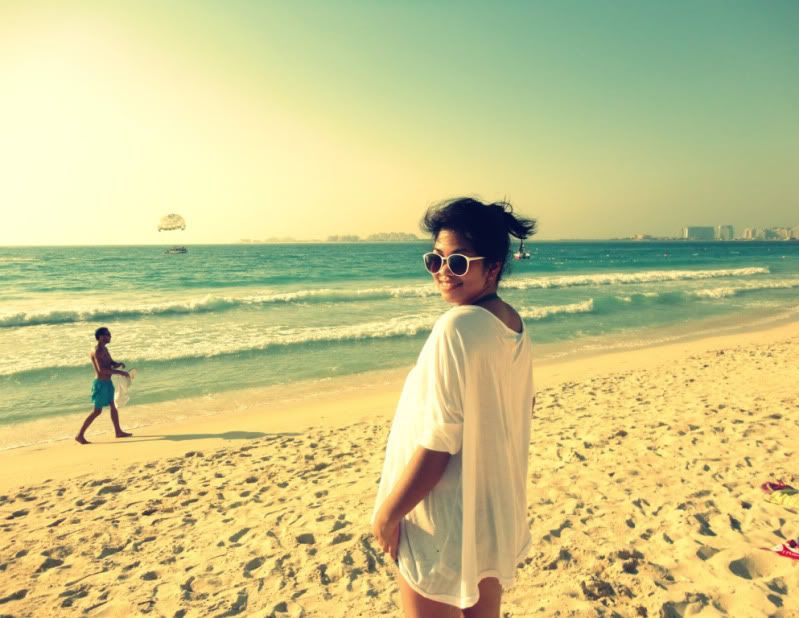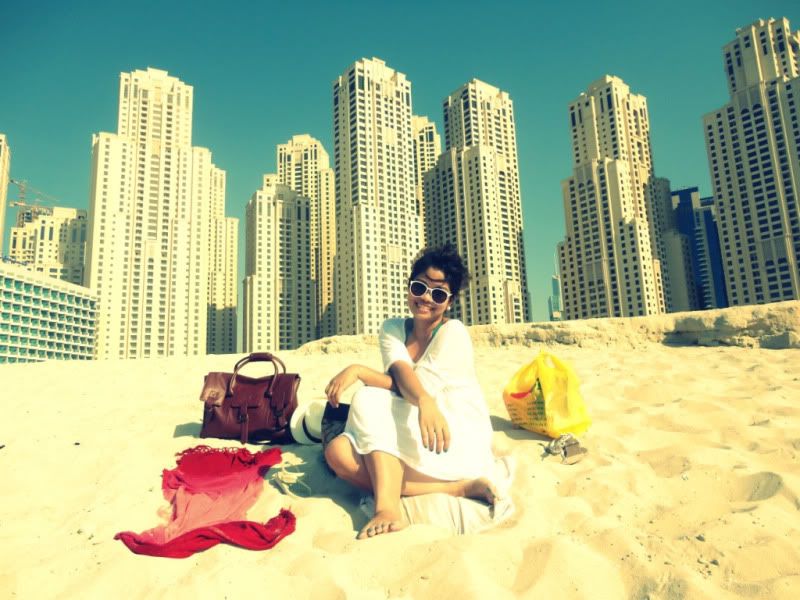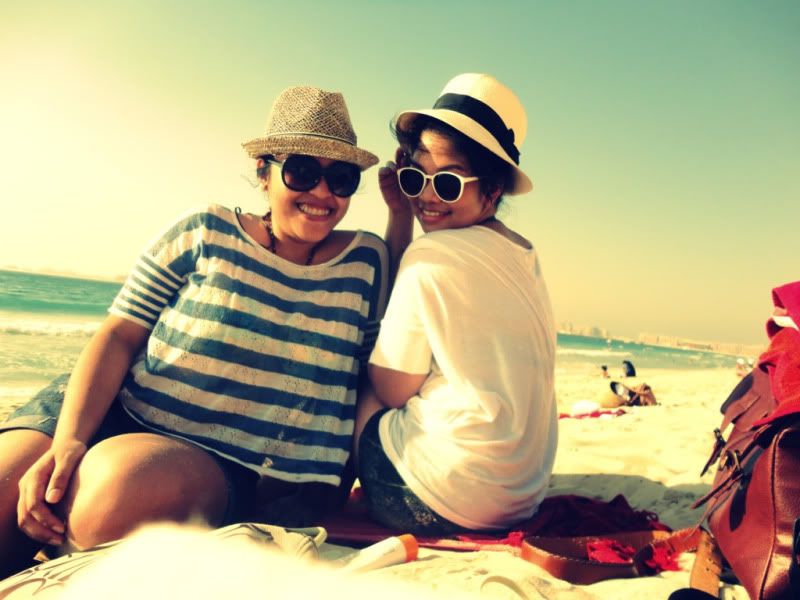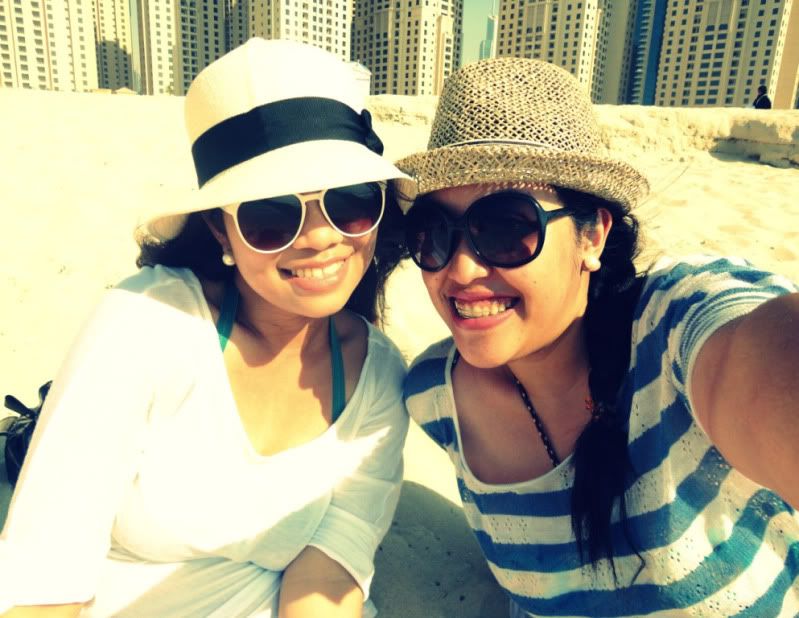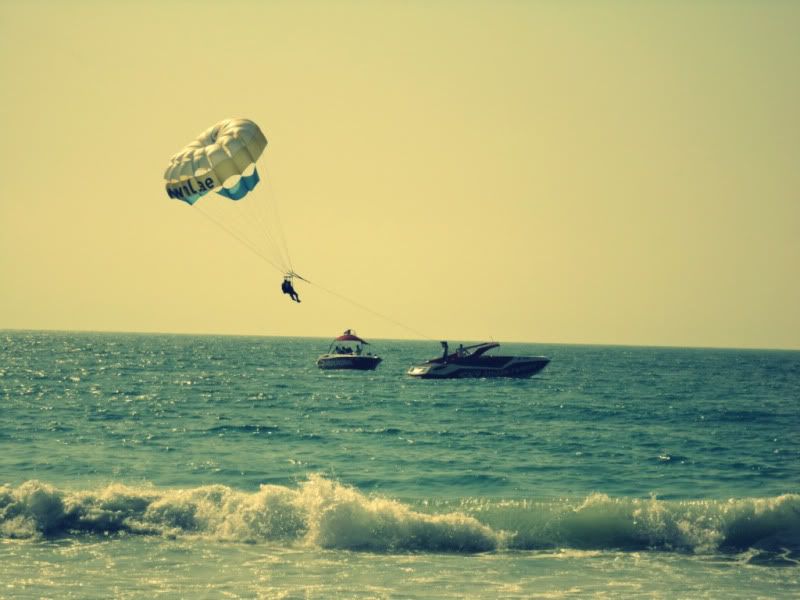 The escape was exactly what we both needed. Teen even said it felt like she's celebrating her birthday too! That's how awesome the experience was. Maybe because we share the same love and lust for the sun, sand and sea. Maybe because we have long been wanting to finally wear shorts and not feel like you're being overstared at. Maybe because we don't do this often that when we finally did, the feeling's just too much to contain. Maybe because we feel like we deserve it as much as we badly want it. Or maybe, just because. It gave us the satisfaction and provided us with the distraction we both know we could use right now. And more importantly, the experience gave me something to hope for and hold on to. I'll take that.
"Whatever happens tomorrow, we have today. I'll always remember it." - One Day, David Nicholls.
That was exactly how I'd like to remember My September 8 this year. It was My One Day.