Fontana Leisure Parks and Casino
March 2oo7
PART 1: FOOD
Remember when I told you a tradition was born after that first of summer getaway in 2oo6? This is it! An annual getaway with the people I have come to love the most! And since as college students then, we can only possibly go out of town when the semester ends and that falls right smack in the birth month of the same people - the March babies!
Ryan being one of them, being the Kapampangan who happens to be a Fontana Club Member (well, his Dad is), was forced to host the celebration! And what a grand host he was! Fontana Leisure Parks and Casino has a lot to offer but we mainly availed the basics: food, villa, pool. This is where I talk about the first basic, FOOD. We were treated to one of the grandest buffet meal I have ever been to! I was literally in food coma after the meal!
Here's what Fontana Clubhouse has to offer your hungry little tummy which will not be so hungry and little anymore after the meal! Trust me, I've been there! Indulge!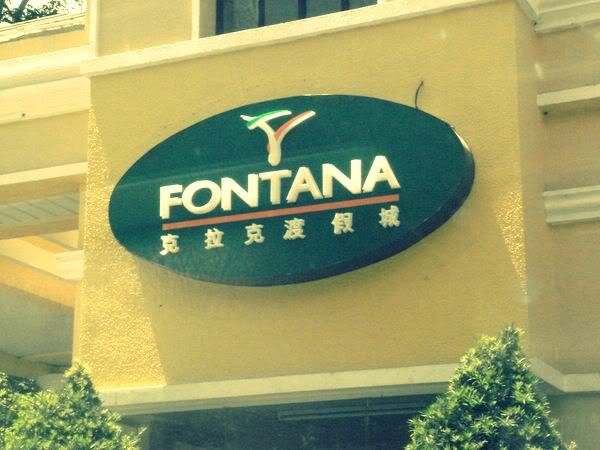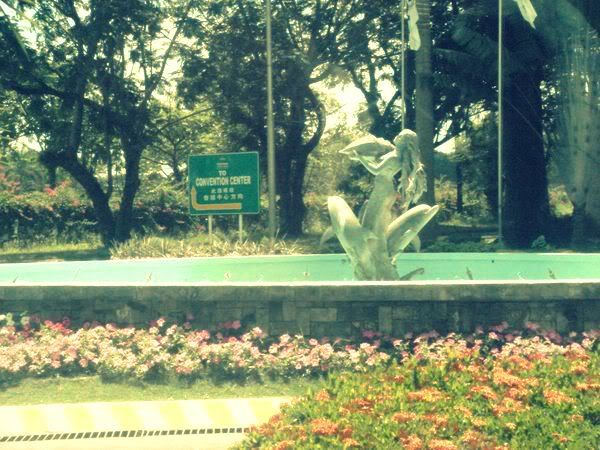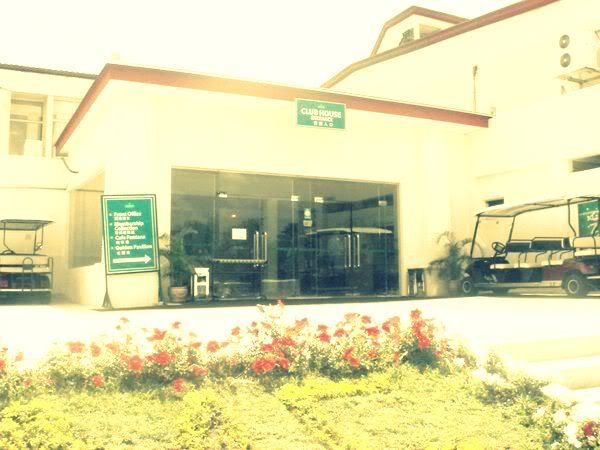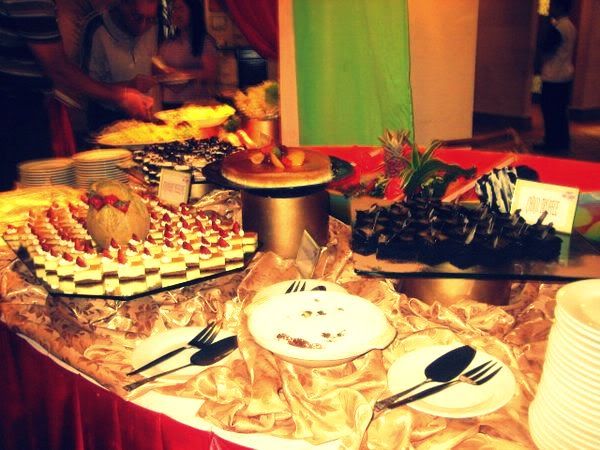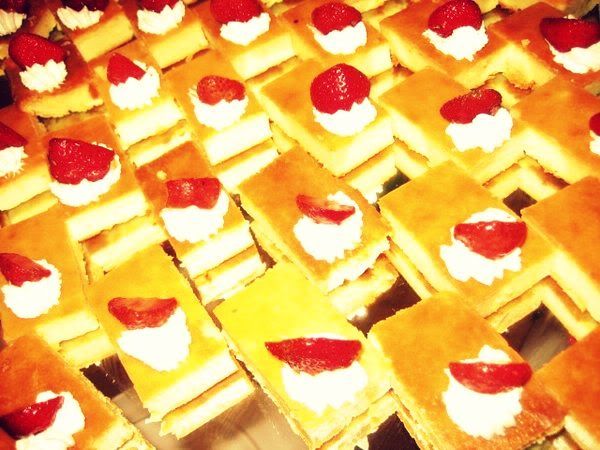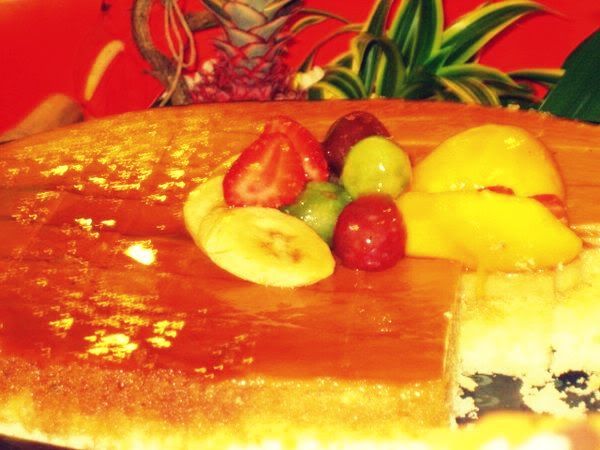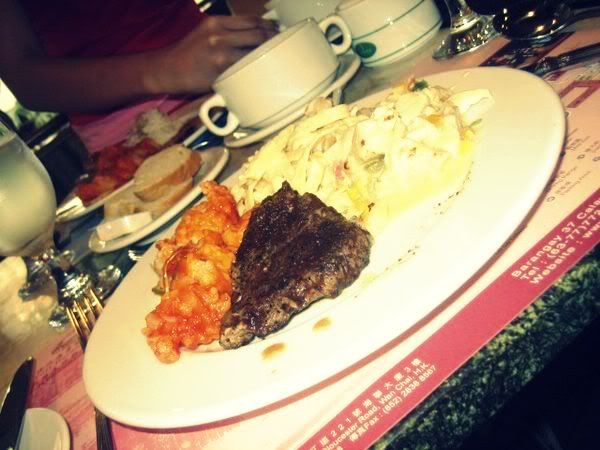 I'm guessing this was my first round plate! Steak, pasta and then some!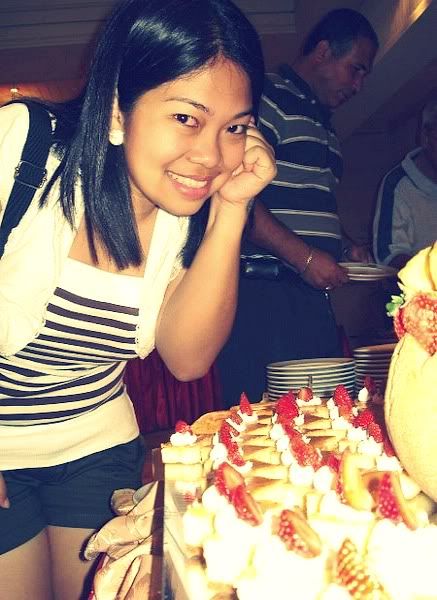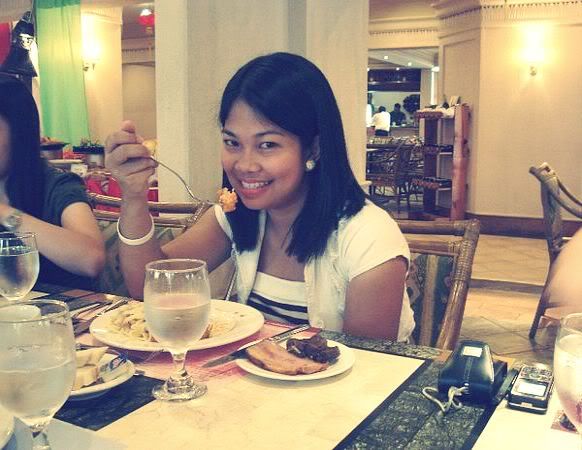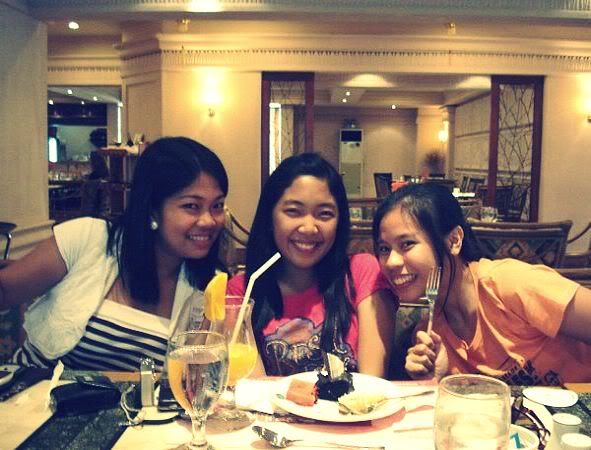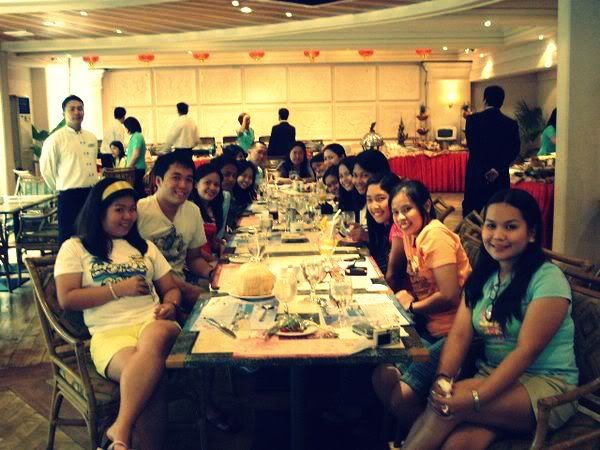 Here's our long table!
We, of course, ended up singing 'nother birthday song for the celebrants! That's Ryan's ever sweet mom on the far end of the table. Thanks for everything, Mrs. David!
One summer can never ever go wrong when there's good food, you're with a bunch of good people, and good times rolling on every side of the corner! Works for me!
I miss having this kind of summer!
As I'm guessing this may be kind of outdated since it goes way back in 2007, to know more about Fontana Leisure Parks and Casino, click here.