I have always been fascinated by the line, "Read my lips", it's like a combination of sweetness and sexiness and everything in between. So when I started watching Lipstick Jungle, I was thrilled to realized they were somehow able to come up with a soundtrack with the exact words on its lyrics! Hence the title for this entry. Mine's not quite a jungle just yet cos it's just recently that I've decided to invest on some everyday essentials aka make up and beauty products alike.
I've used up a couple of tubes already since my arrival here. But all of them not originally mine. One's an orangey shade from Red Earth and the other one's a nude shade from The Body Shop. There's also this 2 in 1 Maybelline Lipstick in Fierce Red, one side's a lipstick the other end's a lipgloss. Brilliant, isn't it?
So anyway, months back, my semiboss told me we'll have new make up products to sell over the counter. Strange huh? A pharmacy with a make up line. But a little trivia you must know, people here, especially, the local Arab ladies, are obsessed with beautifying themselves! Marketing strategy, when they go and buy meds then they'll see this make up stand, they'll take a look and more often than not, they'll try it on and won't go home empty-handed! Up to date, some of the customers are coming back to get a different shade if not a replacement for their used up tubes. So, win-win situation right? Especially for me, cos I get to have the products for free!!! THE perks! :)
The make up line's called IVA, a make up from Paris, France according to the brochure. It's cheap and affordable but the quality's good to go. It's creamy when applied since it has glycerin to keep your lips moist and healthy looking, chapped lips be gone! Long lasting, as in almost a day even after sipping wine and drinking a can of Pepsi. It's a whole line of make up essentials actually. It includes a two way powder cake, liquid foundation, lipgloss, lipstick, eyeshadow, liquid and pencil eyeliner, mascara and a peeling gel to remove all the dirt when it's time to call it a night.
I got my stash of lippies before the holidays cos I thought it'll be a great deal of gift for my Aunties. I gave them each a tube, the 207 shade. It's a sophisticated shade of pink, with a dark shade giving a classy chic look especially during day time. And these are what I got for myself.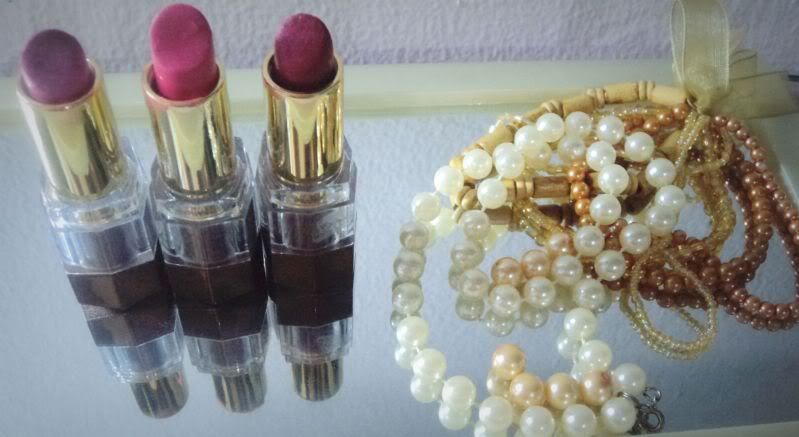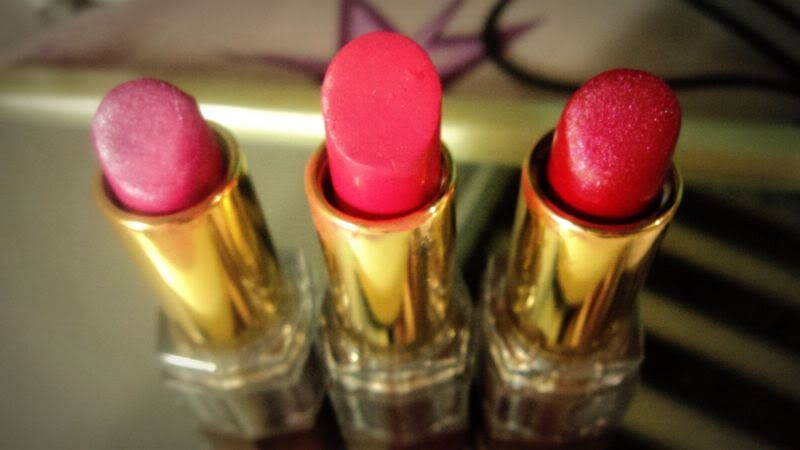 From L-R: IVA (#224) (#215) (#22o)
I have never done a beauty blog before so excuse the first-timer. :) And this is entirely a new world to me since I don't do make up. Something I am semi-not-proud-of as a girl in her mid-twenties. But see, I'm starting to evolve, hurray! At least now, I get to wear a fierce lip color and don a blowdry-ed hair before heading off to work. I've been sporting the no-make-up look in a while now, I just don't know if I'm pulling it off just right.
What my lips wore for the holidaze!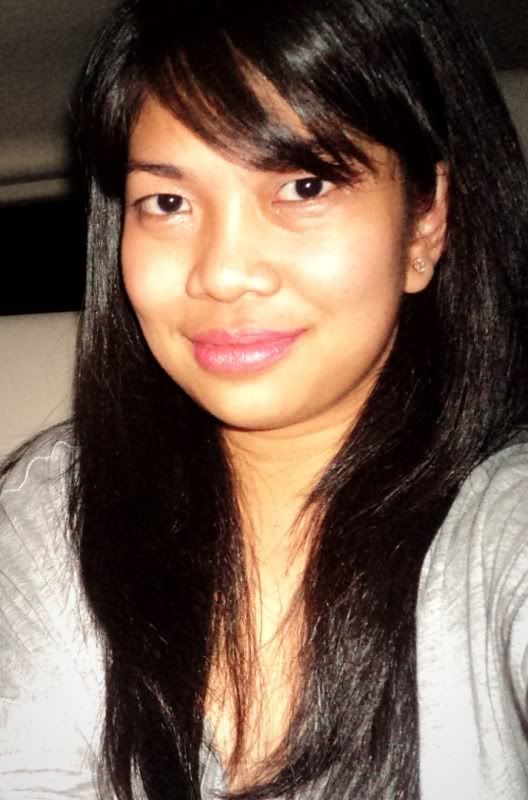 #224. New Years' Eve.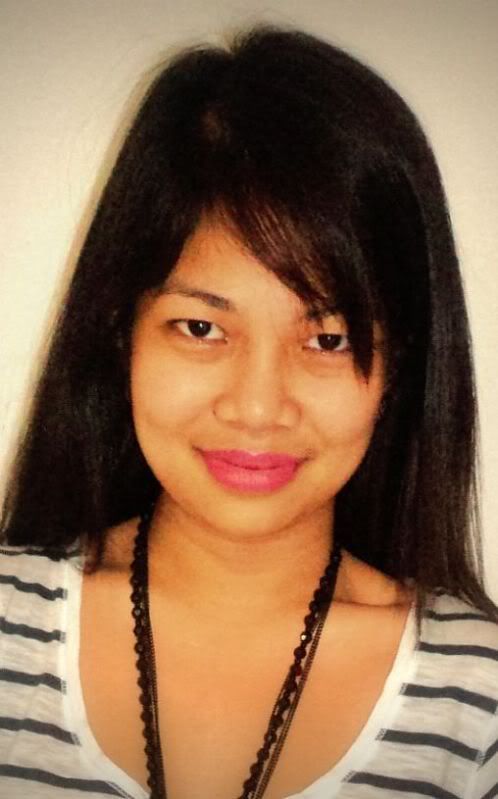 #215. Christmas Day.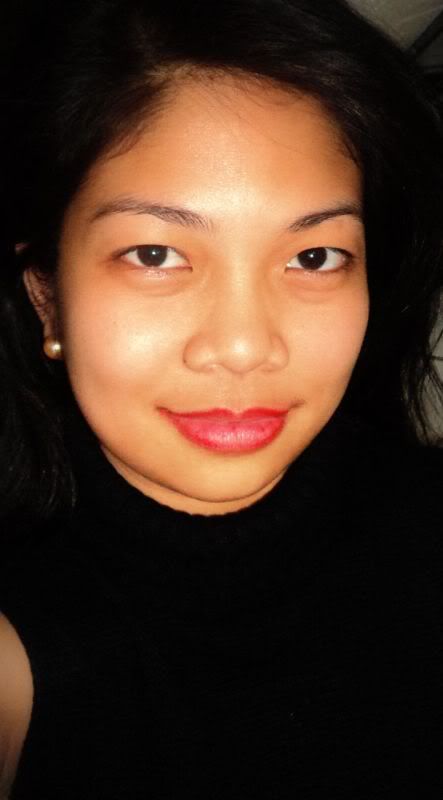 #22o. Christmas Eve.
What do you guys think? Quite a steal huh! But this is not saying I won't be buying and investing on stuff from MAC, Make Up Forever and the likes in the near future. That's one of the many privileges of being a girl. I'm just saying, it'll have to wait because the Recession Chic in me is quite serious about being practical above everything else.
So I guess this is just me taking one beauty step at a time. Onwards we go! xx